Hi,guy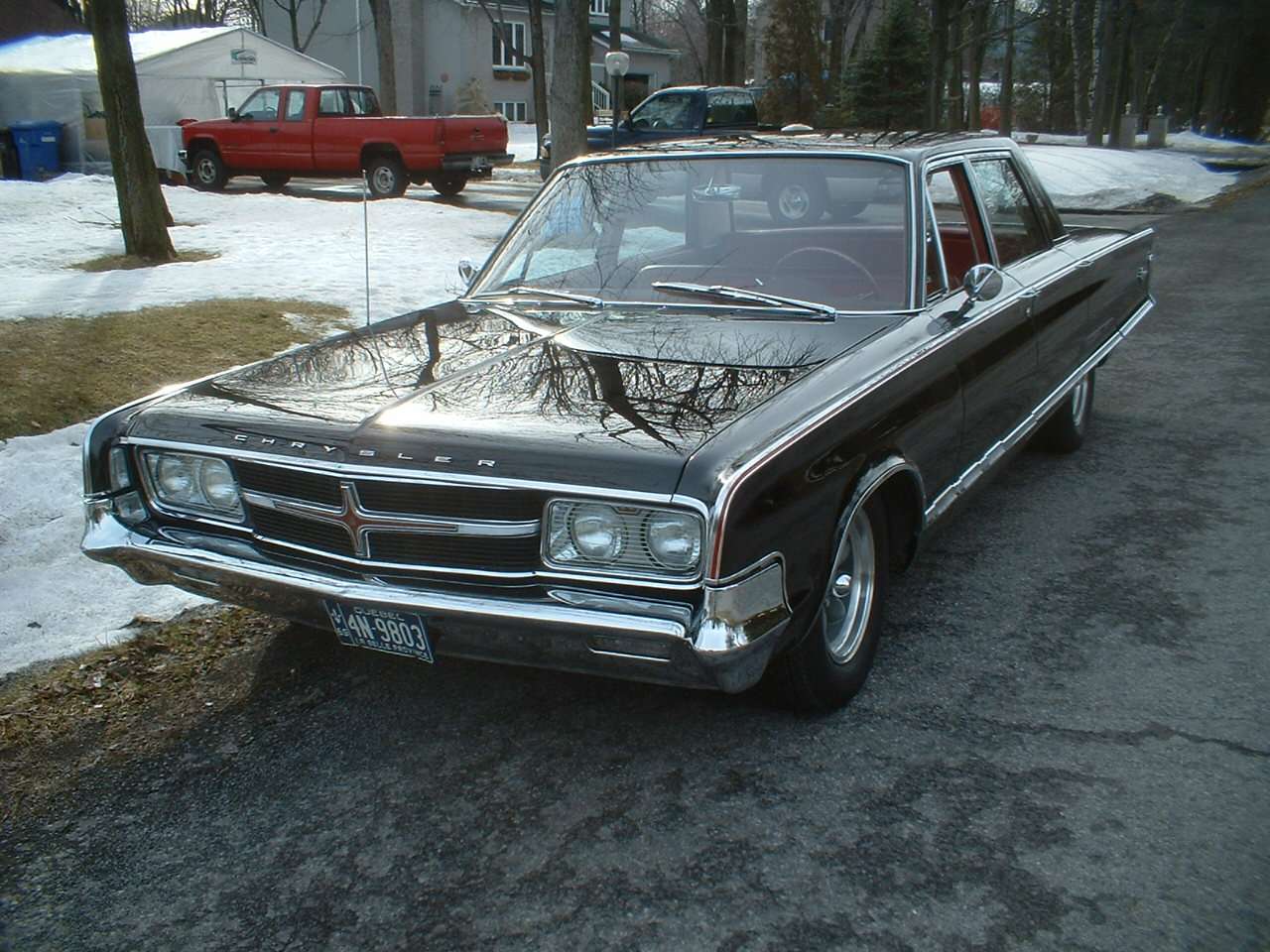 s,this is Mrmopartech from St.Lazare Quebec. You have seen me on ForAbodies only,Cbodydrydock,and my web site
WWW.mymopar.com.been
into mopars since 1975 with my first mopar a 440 powerd 72 duster,so I have been at this for awhile.Work for a speed shop here in montreal called Zeke, automotive performance and Ray Barton racing engines,and in the auto industry,trucking and aviation.Now at 56,I have been in a CNC machine shop for 2 years making aircraft parts,and a ton of mopar parts that people need,it was only a matter of time to start doing that.So if any one needs parts for there cars,motors,trannys,what ever,I can find them,or sell you a part.My email is :
penstarperformance@gmail.com

Tanks for having me,Mrmopartech/Scott Preston ,65 chrysler 300,68 hemi dart,dodge ram 1500
Last edited by Mrmopartech on Sat Jan 31, 2015 3:55 pm; edited 1 time in total
Welcome to the site!

~Kyle
Another one made it over, WELCOME.

JGL




Posts

: 4001


Join date

: 2015-01-21


Age

: 65


Location

: Dieppe NB



I see your 300 has a pretty strong "pussy magnet"!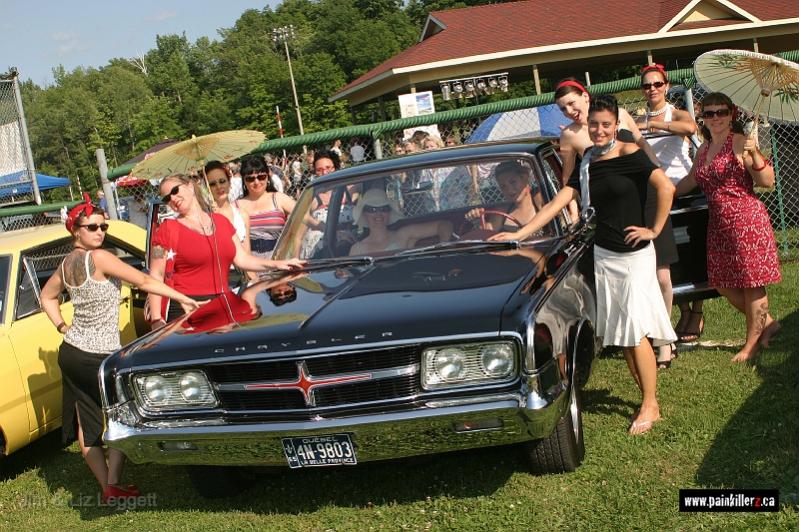 Worker Bee




Posts

: 53


Join date

: 2015-01-20


Location

: Norfolk County, Ontario



Glad you made it Scott. How are things just outside of Montreal?

Jack


Coyote Jack




Posts

: 81


Join date

: 2015-01-20


Age

: 61


Location

: Baxters Corner, N.B.



Buys, thanks for the welcome,and hello to coyote jack.The picture of one of my cars is from a show I did just a few miles from my place and I managed to get all my ex wifes and ex girl friends together at one time,as my lawyer said it was easier that way and give them some large amounts of cash or a down payment on a house,that,s why they are so happy,my pocket book was not happy,mrmopartech

---
Permissions in this forum:
You
cannot
reply to topics in this forum