I knew there were a lot of differences in the sheet metal of 70 E Bodies etc...but I never realized how different some of the parts were. I'm confused, because once designed for a new 1970 platform, I'm surprised they would have changed what seems like meaningless parts

so early inproduction.
Here's some side by side shots of what I'm talking about. These are original parts to two V code Cudas. One with a build date of Oct. 11th 1969, the other, only 11 months later Sept 9th 1970.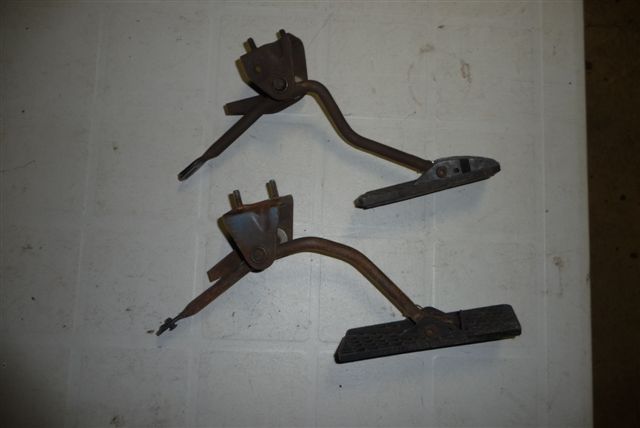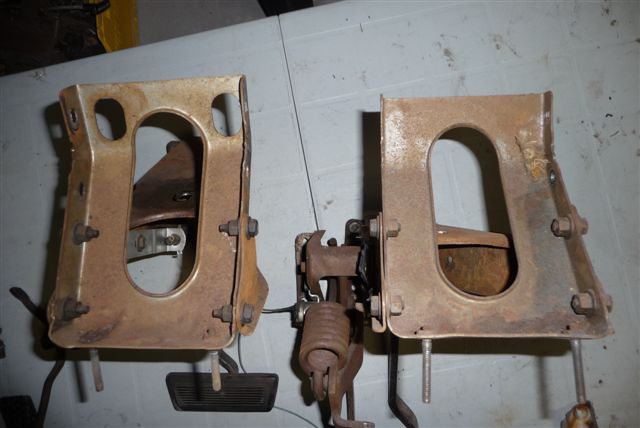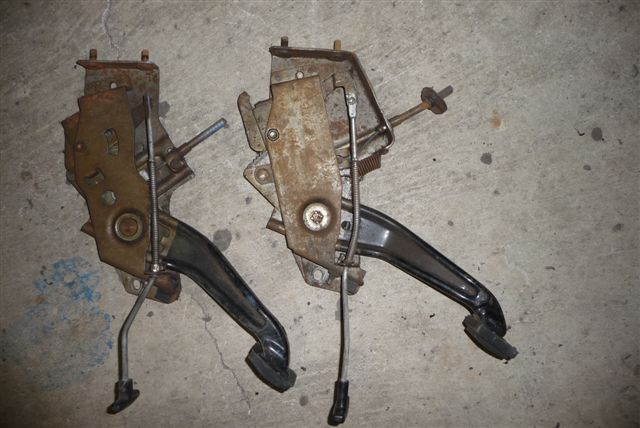 Maybe there was some design flaws in the early cars and they changed it up for quality reasons.
Nooo, what am I saying...

_________________
65 Cuda, 71 Demon, 74 Duster, 89 S60 Shadow, 96 LHS, 12 Ram, 13 SRT8

Keith Mopar




Posts

: 916


Join date

: 2015-01-20


Age

: 59


Location

: Calgary AB



Hey Alan, when I get around to working on my '70 Challenger R/T SE, I'm going to need a hood. So '70 hoods don't have the crush zones(maybe some other things too) and I think they use different size bolts in the hinge area. My question is, can you modify a '71-'74 hood and pass it off as a '70 without having someone at a car show saying you don't have the right hood?


Worker Bee




Posts

: 53


Join date

: 2015-01-20


Location

: Norfolk County, Ontario



Be a lot of work involved...I would just search for the correct hood.
Well that sucks..........but thanks!

Worker Bee




Posts

: 53


Join date

: 2015-01-20


Location

: Norfolk County, Ontario




---
Permissions in this forum:
You
cannot
reply to topics in this forum